'Survivor' Winner after Jail -- Beer Me!!!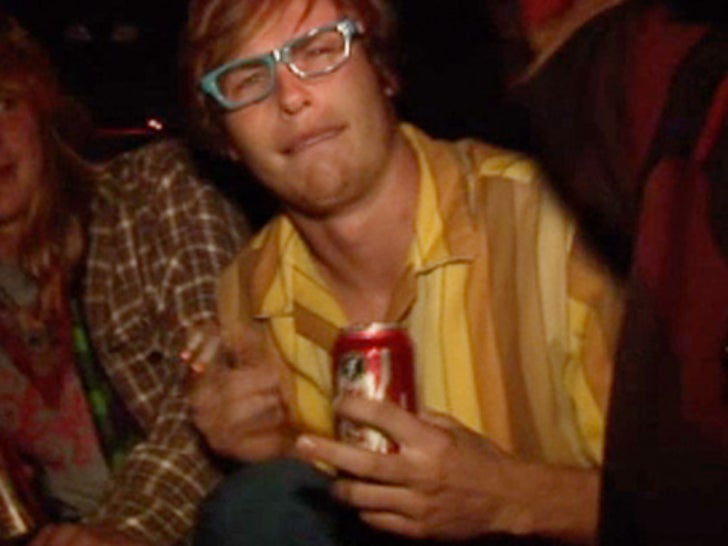 Judson "Fabio" Birza -- the "Survivor" winner dude -- cracked a beer right after walking out of jail. We'd say he was drowning his sorrows ... if he wasn't so damn happy. Limo ride probably helped.

Check out TMZ on TV -- click here to see your local listings!