Oksana Grigorieva on Ex-Bodyguard: 'He's a Liar'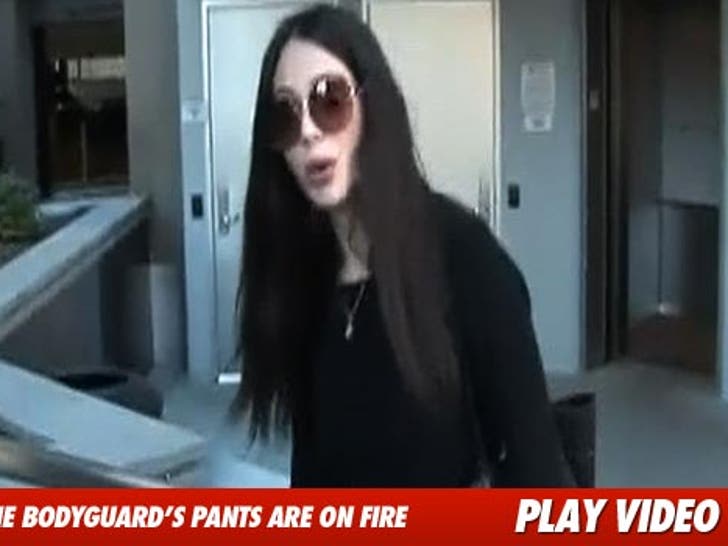 We asked Oksana Grigorieva point blank this morning -- what she thinks about her former bodyguard taking Mel Gibson's side in the alleged assault case ... and calling her a "sexual sorceress."

Oksana said, "He's a liar."
Unclear if she was referring to the sorceress stuff.