WWE Star Denies Involvement in Shooting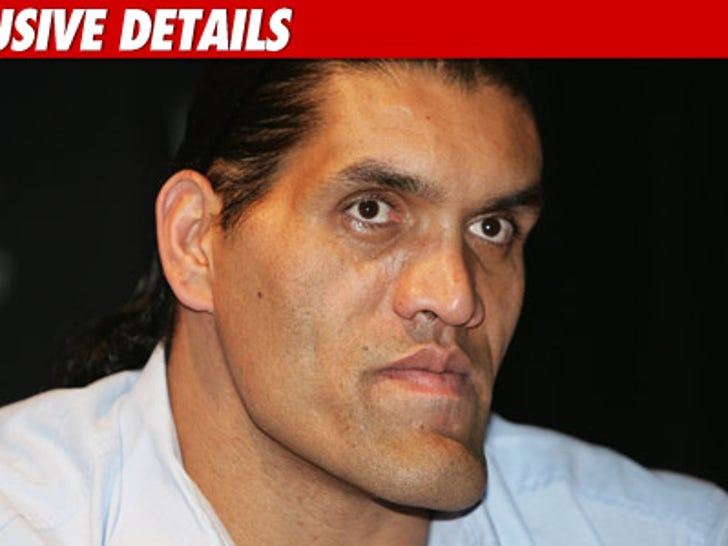 WWE star The Great Khali has been linked to a shooting in India that happened on Friday -- but the 7 foot superstar tells TMZ he had nothing to do with it.
According to varying reports, a bodyguard working for Khali allegedly fired shots into a crowd and reportedly injured three people (other reports say only one person was injured).
But Khali tells us, "I am deeply saddened to hear of this incident and am disappointed it has been incorrectly reported that I was involved. I had left my friend's house a half an hour before the reported shooting took place and did not have any bodyguards with me. My thoughts and prayers go out to the people who were injured."
In addition to his wrestling career, Khali had small parts in "The Longest Yard," "Get Smart," and "MacGruber."