John Travolta -- Globes Were 'More Like a Roast'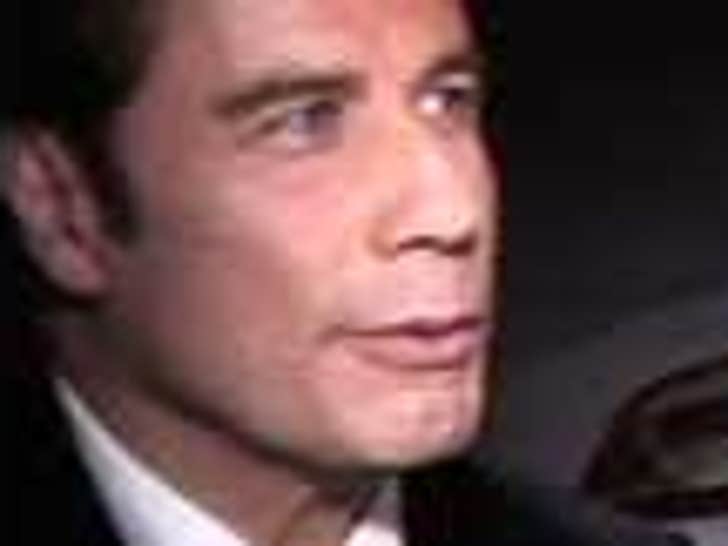 John Travolta -- who was the implied butt of a controversial joke from Ricky Gervais during the Golden Globes -- seemed to acknowledge the situation last night when he told our photog the event was "more like a roast" than an awards show.
John was all smiles leaving an event at the Hollywood Palladium last night as dozens of fans asked for autographs and congratulated him on his new baby. But he was stone cold silent when we asked him if he had any words for Gervais.
Sometimes saying nothing truly says it all.