'Real World' Star -- $20k for Full-Frontal Playgirl Spread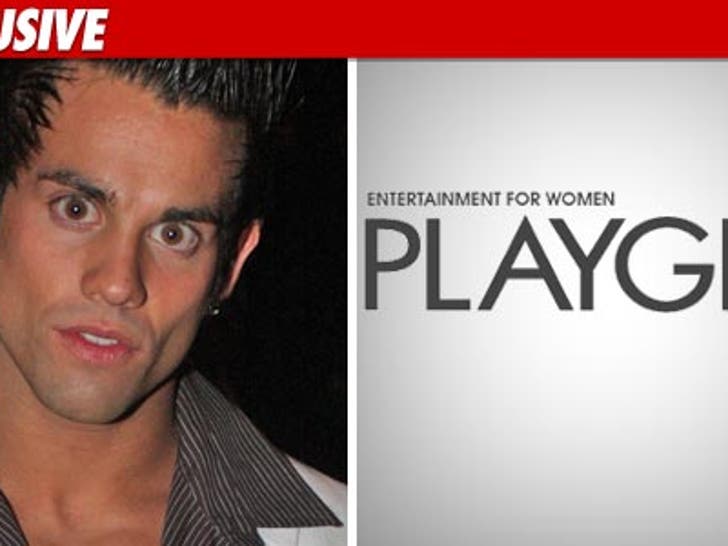 Joey Kovar -- the meathead from "Real World: Hollywood" and Season 3 of "Celebrity Rehab" -- is getting paid $20,000 to whip out his man junk for a spread in Playgirl ... TMZ has learned.
Joey claims he's "looking forward" to baring it all in the March issue of the nudie magazine -- telling us, "I take a lot of pride in how hard I work on my body ... The Situation ain't got nothin' on me."
According to sources, the full-frontal shoot is scheduled for early February -- and even though it's somewhat debatable, Playgirl rep Daniel Nardicio tells TMZ, "Joey exemplifies the sort of hot 'Jersey Shore' type that people are really into right now."
Brings a whole new meaning to fist pumping ...