Ex 'Real World' Star Wins WWE World Championship
Ex 'Real World' Star
Wins WWE World Championship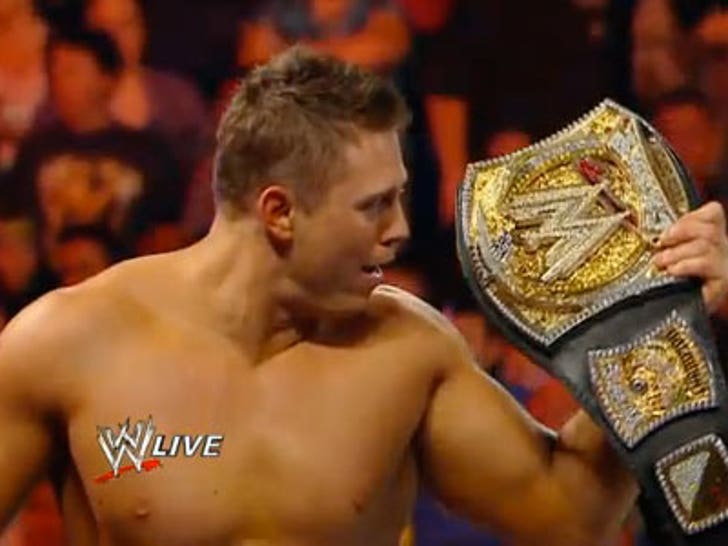 Mike Mizanin -- a former reality star from "Real World: Season 10" -- was officially crowned as the heavyweight champion of the WWE last night ... after a huge surprise upset victory over Randy Orton.
"The Miz" -- who came up with his own nickname during the MTV show back in 2001 -- began wrestling with the WWE back in 2004.
Miz ain't the only ex-Real Worlder having a huge year -- Sean Duffy from Season 6 won a seat in Congress earlier this month.
Maybe there's still hope for Puck ...