MMA Star Daniel Puder to Battle Bullying on TV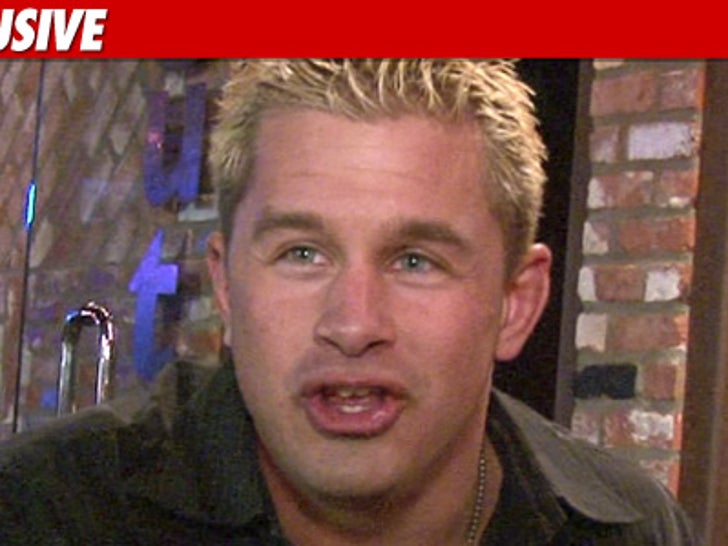 MMA badass Daniel Puder's next move could be in reality television. The professional people-destroyer is lining up a possible TV show inspired by his anti-bully crusade.
Puder tells TMZ he was approached by several production companies soon after TMZ broke the story that the ex-WWE star wants to criss-cross the country, visiting schools and dealing with the bullying problem in his own unique way.
Puder has already begun doing good work -- he went to Fresno, Calif. and met with a student who had been protesting bullying outside his school.