Daniel Puder: Hey Bullies, My Email Box Is Blowing Up!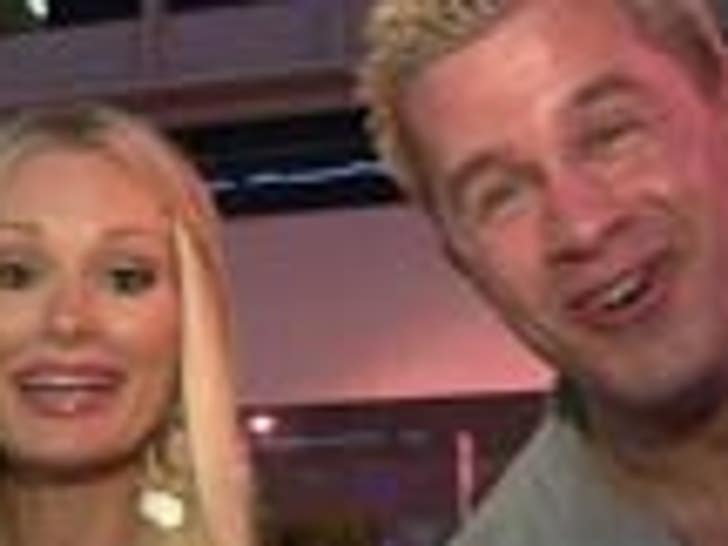 TMZ posted Daniel Puder's email address on TMZ.com and TMZ on TV along with his offer ... if you're being bullied, email Daniel and he'll come settle it. And wouldn't you know it -- the MMA star's Blackberry is on FIRE!!!!
We caught up with Puder, along with model Sophie Turner, outside BOA last night where he told us he's been receiving emails from all over the globe -- he even got stopped multiple times inside the restaurant.
Puder wanted to clear one slight misconception: "I don't want to beat up the bullies. What I want to do is I want to basically encourage the bullies and I want to re-train them to think that they don't need to bully people."
He's also inviting anyone who wants to train at his gym to come down to Hollywood Gym, Monday-Thursday 6-8:00 PM.
Keep up the good work, Daniel.