Nick Swardson -- Somebody STOLE My Jaguar!!!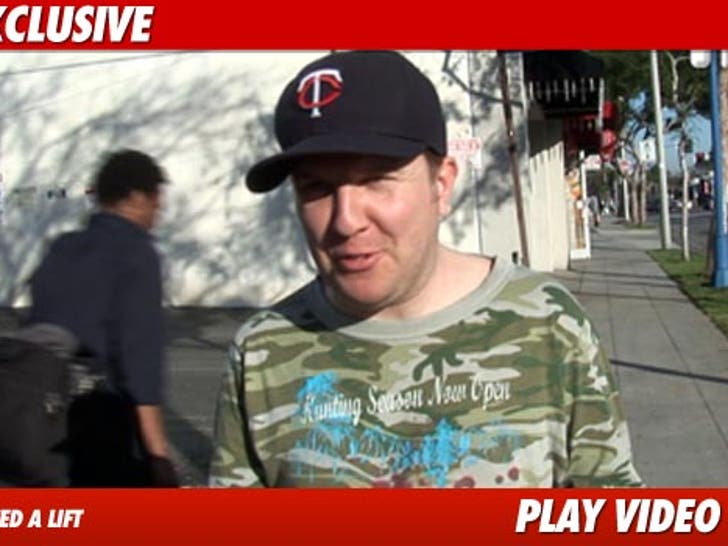 "Reno 911" star Nick Swardson claims some jackass jacked his Jaguar last week -- so the comedian did what anyone else would do in that situation ... he walked around L.A. trying to find his car on foot.
According to the man formerly known as rollerblading sensation Terry Bernadino -- the heist went down last Friday ... outside the Improv comedy club ... and the culprit is still at large.