Charlie Sheen's Car Over a Cliff ... Again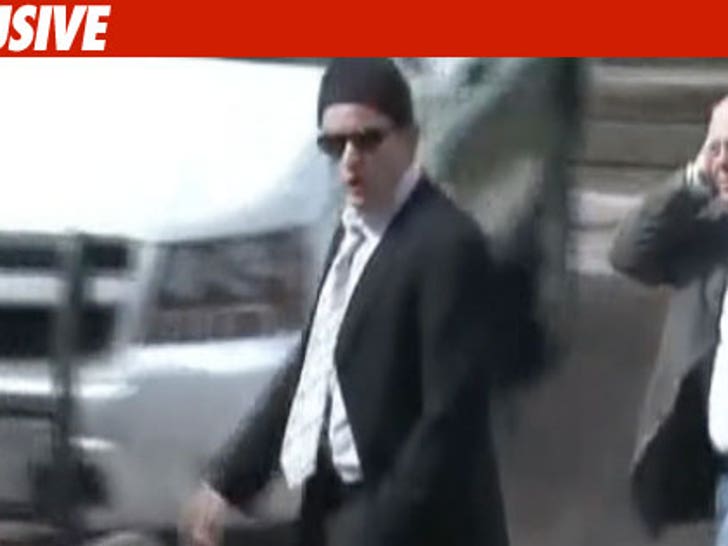 TMZ has learned Charlie Sheen's car went over a cliff in the Hollywood Hills -- but Charlie was not in the car ... he was at home, when police called to report the accident ... and it's the second time in 4 months the exact same thing has happened to him.
Fire and police responded to a call ... that a car had been ditched off the side of Mulholland Drive at around 3AM, according to LAPD.
We're told officers arrived on the scene and found a Mercedes at the bottom of the cliff -- and after running the registration discovered it was Charlie's ride.
Just like 4 months ago ... police are at Sheen's house -- not far from the wreck -- making out a stolen vehicle report. Technically, it's stolen and recovered at this point.
Back in February ... a number of cars were vandalized in the same area where Charlie lives. In addition to Charlie's car, a Bentley was also rolled off the cliff.
This time around ... cops tell TMZ as far as they know Charlie's car was the only target.