'Deadliest Catch' Star Hit By Long Arm of the Claw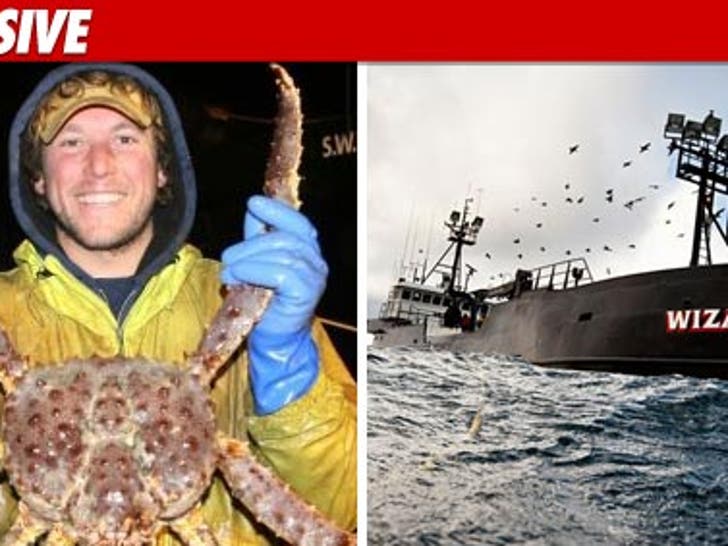 One of the guys on "Deadliest Catch" got in some serious hot water with Alaska law enforcement after officials discovered something fishy on his crabbing license ... TMZ has learned.
Law enforcement sources tell us ... Crosby Leveen -- one of the deckhands on the F/V Wizard -- was hooked in a routine license inspection when authorities noticed he lied about his residency on his license application in an effort to save a few bucks.
Officials tell us out-of-state fishermen, like Crosby, will sometimes try to claim Alaska residency because license fees are cheaper for AK residents.
As for Leveen -- who lives in Maine -- he pled guilty last week to commercial fishing with an invalid crew license and had to pay $440 in fines and related fees.