Keith Olbermann -- The Rich Get Richer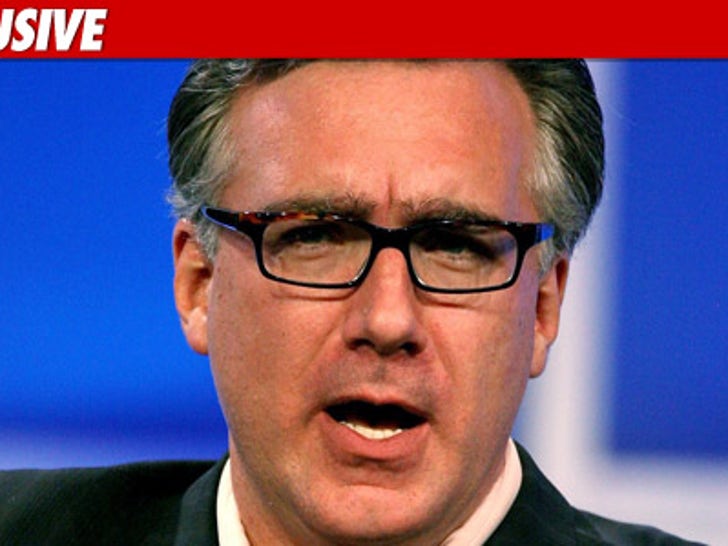 Keith Olbermann scored an even sweeter exit package than previously reported. Sources connected with NBC tell us Keith is pocketing "well in excess" of $7 million.
Sources tell us ... Olbermann was due for two salary hikes during the last two years of his contract, which would have netted him just over $17 million. The exit deal, we're told, gives Keith much more than $7 million, though our sources would not be more specific.
And we're told ... Olbermann agreed as part of his exit deal not to do television, but our sources say he'll be benched for less than 4 1/2 months. Conan O'Brien had to sit out twice that amount of time.
And speaking of Conan, we're told attorney Patty Glaser, who negotiated Conan's exit from the same network, did the heavy lifting for Keith, along with his agent and manager. We're told negotiations for the exit went on for seven weeks.