Oprah Winfrey REVEALS Secret -- I Have a Sister!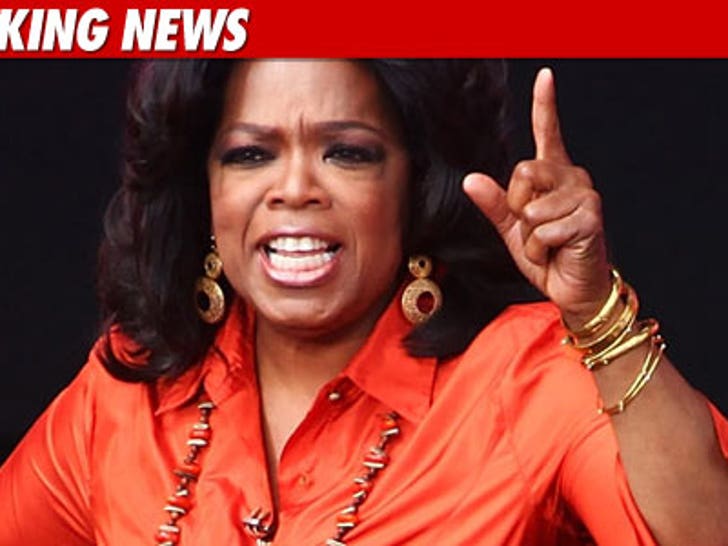 Oprah Winfrey spilled the beans on her big secret today on her show ... she has a long lost sister!
Turns out The Big O has a half-sister named Patricia -- who was put up for adoption at a young age and bounced around foster homes until she was finally adopted at the age of 7. Oprah said her mother Vernita Lee never told her about Patricia.
Oprah, Patricia and her mother were all reunited on the show.