Katherine Jackson: I 'Can't Stand to Look' at Murray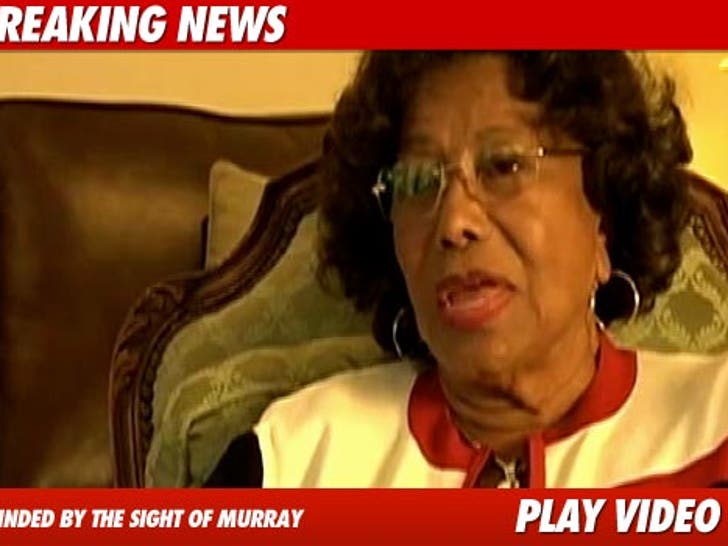 Katherine Jackson says she "can't stand" the sight of Dr. Conrad Murray -- but she shows up to his court hearings anyway because of her undying love for her son Michael Jackson.
During a brief interview with ABC, Jackson also fired back at MJ's estate for suing her business partner Howard Mann ... saying "when they're suing Howard Mann, they're suing me."
Meanwhile, Dr. Murray is due in court this AM in L.A. to be arraigned on one charge of involuntary manslaughter ... so stay tuned for updates.