Oprah's Sister -- My Old Wisconsin Home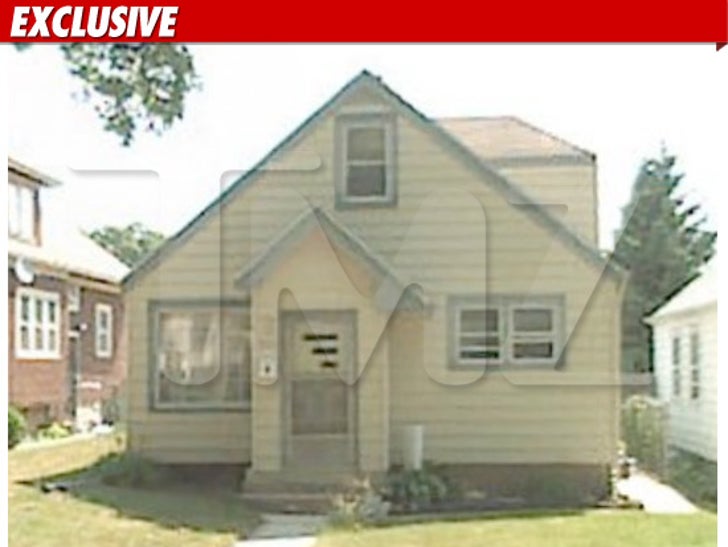 This house in Wisconsin belongs to Oprah Winfrey's half-sister ... TMZ has learned -- but now that O knows she exists, it probably won't be Oprah's sister's house for long!!
O's half-sis Patricia -- who just met Winfrey for the first time back in November -- lives in this 1,070 sq. foot house in Milwaukee ... that includes 4 bedrooms and only 1 bathroom.
According to Zillow.com -- the estimated value of the house is somewhere around $55,500 ... which Oprah could probably find in her couch cushions.