Charlie Sheen Smoked Cocaine, Critiqued Porn Before 911 Call
Charlie Sheen
Smoked Cocaine, Critiqued Porn
Before 911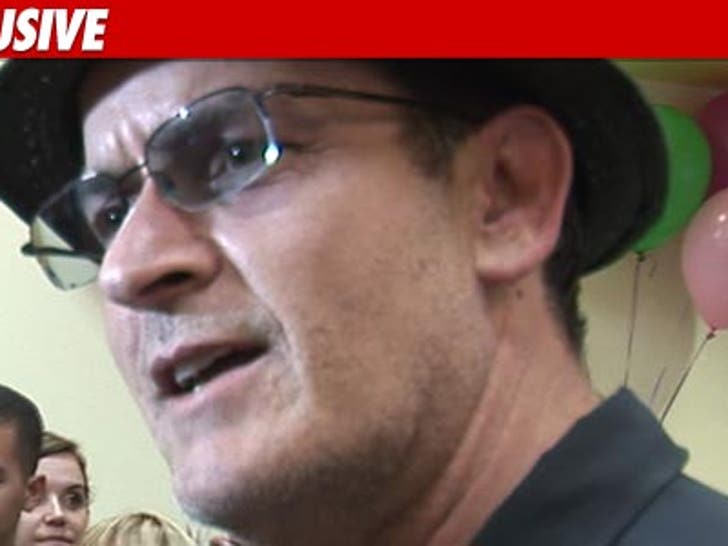 Sources who were present at Charlie's house during his 36-hour party tell us ... after a man delivered a briefcase full of cocaine to the house early Wednesday morning, Charlie pulled out a small green pipe and started smoking cocaine continuously ... for hours.
There are many wild details, but we're told eventually Charlie ended up in his theater room with one of the porn stars with whom he was partying. They watched 3 hours of porn, as Charlie critiqued the action on the screen.
We're told Charlie, who fancies himself as a porn connoisseur, was questioning his companion about angles and body shots. We're told the porn star was "surprised" by the depth of Charlie's knowledge.
UPDATE: The 911 call was reportedly made by Sheen's neighbors -- "Real Housewives of Beverly Hills" stars Dr. Paul Nassif and wife Adrienne Maloof-Nassif ... after the couple received a call from someone in Charlie's house advising them of the situation.