Charlie Sheen -- Partied with 5 Girls Before 911 Call
Charlie
Partied with 5 Girls
Before 911 Call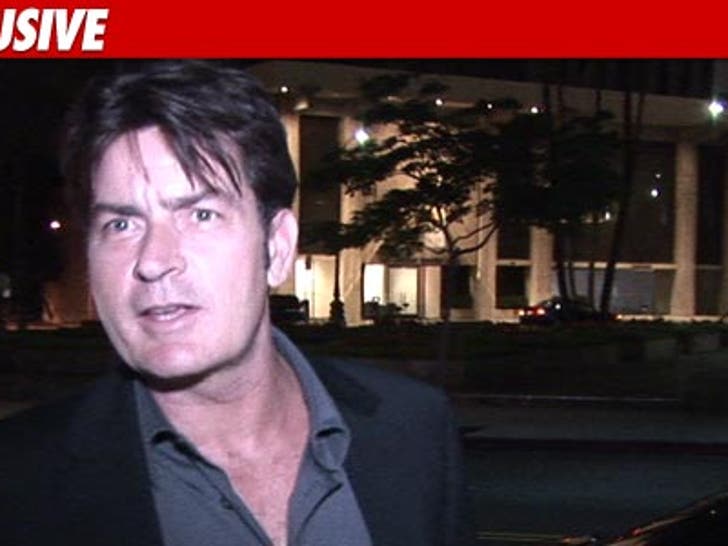 Charlie Sheen was in the middle of a marathon "party" last night and this morning with 5 women before something went so wrong, he ended up on a stretcher in an ambulance.
As we first reported, Charlie was rushed to the hospital at 7 AM today. He's currently at Cedars-Sinai, sleeping, as doctors wait for test results.
Someone who saw Charlie earlier in the evening tells us he was fine. But things changed dramatically as the evening wore on. We're told the party inside was "wild" and went on for at least 24 hours.
We're told Charlie was suffering intense abdominal pain.
One person at the hospital told TMZ, "It's serious."