'Idol' Contestant's Older Man -- That's Her Fiance!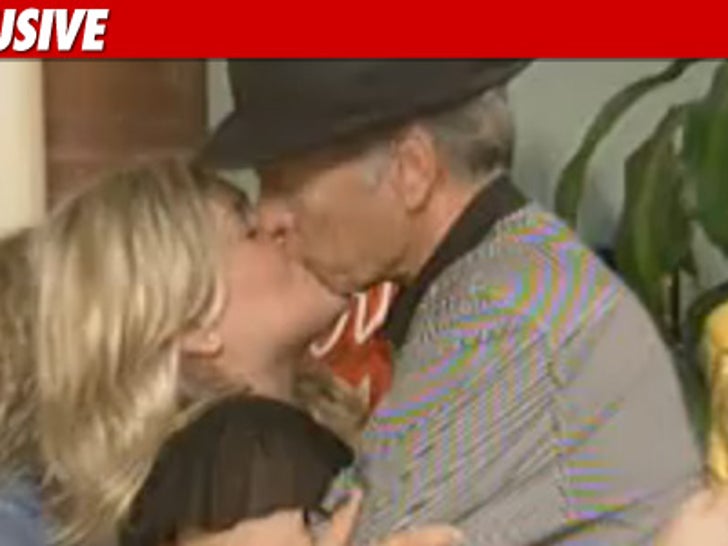 "American Idol" hopeful Jackie Wilson isn't just dating the CONSIDERABLY older gentleman she was smooching on "Idol" last night -- they are getting married!
Turns out Jackie, 28, and Phil Martin, 52, hooked up in May 2010 ... and got engaged in October. Sources tell us the two are like "high school sweethearts" -- except when he graduated high school, she was six years away from being born!
We're told they had to push back their wedding date because of "Idol," but hope to get hitched in Napa in June.