'Idol' Waitress Loses Job After 'A.I.' Audition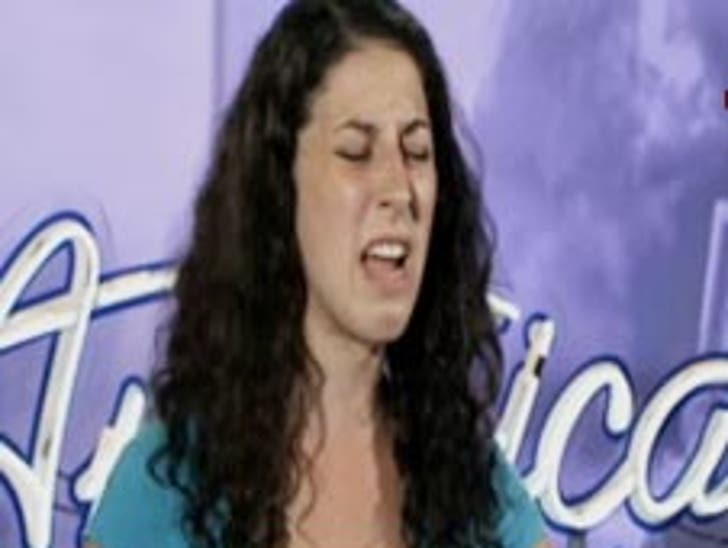 The "American Idol" wannabe who was introduced on "A.I." as a singing waitress at a New York diner was "let go" from her gig at the eatery after the show got in the way of her work schedule ... TMZ has learned.
When Devyn Rush got her golden ticket to Hollywood, sources close to the singer tell us she informed her bosses at Ellen's Stardust Diner in NYC about her trip and expected to have a job when she returned.
But, we're told, when Rush got back and asked about her schedule, she was informed that her services would no longer be needed.
Staff members at Ellen's tell us they simply couldn't hold Devyn's position because the Hollywood trip happened to line up in the midst of the diner's "busy season" ... and they needed to fill the spot.
A rep for the diner tells us the issue is still in "limbo" -- and both sides are trying to reach an amicable resolution.