Mel Gibson -- Someone Stole My Beaver!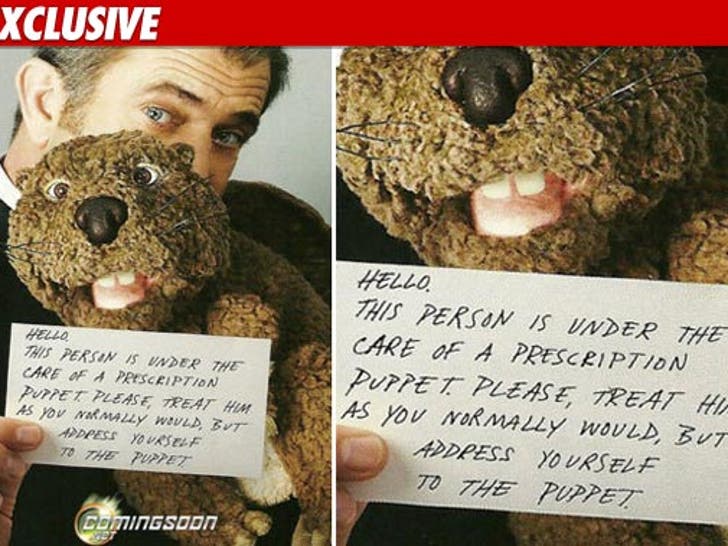 Mel Gibson's mailbox was broken into Wednesday ... and cops are now on the hunt for a beaver.
Law enforcement sources tell TMZ, Summit Entertainment -- which is distributing Mel's upcoming movie, "The Beaver" -- gave Mel the final cut of the movie on DVD. Mel screened it at his home, and at 10:45 AM put the DVD in his mailbox so a courier could pick it up and return it to Summit.
We're told the courier showed up at 2:30 PM Wednesday, and the DVD was missing.
The L.A. County Sheriff's Department is now on the case. But here's the sad part -- It's being investigated as a petty theft.
But don't worry Mel -- it's petty theft because of the value of the DVD. We're sure the movie is awesome.