David Arquette -- Out of Beacher's Madhouse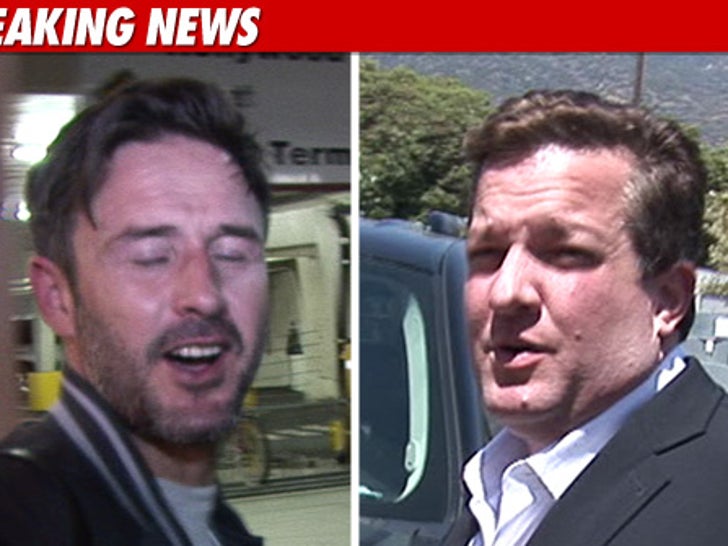 David Arquette's little person lap dancing days are over -- Dave officially ended his partnership with the guy behind "Beacher's Madhouse" ... at least until he fully recovers post-rehab.
Jeff Beacher tells TMZ, "David Arquette and I have ended our business partnership as David takes this time to concentrate on his health and well being."
Beacher says David still supports the show at the Roosevelt Hotel in Hollywood -- but for now, it's more important he focus on getting better.
As we previously reported, Arquette just checked out of rehab last weekend -- where he received treatment for alcohol and other non-drug-related issues.