David Arquette Rehab -- Arquette Checks In
David Arquette
Checks Into Rehab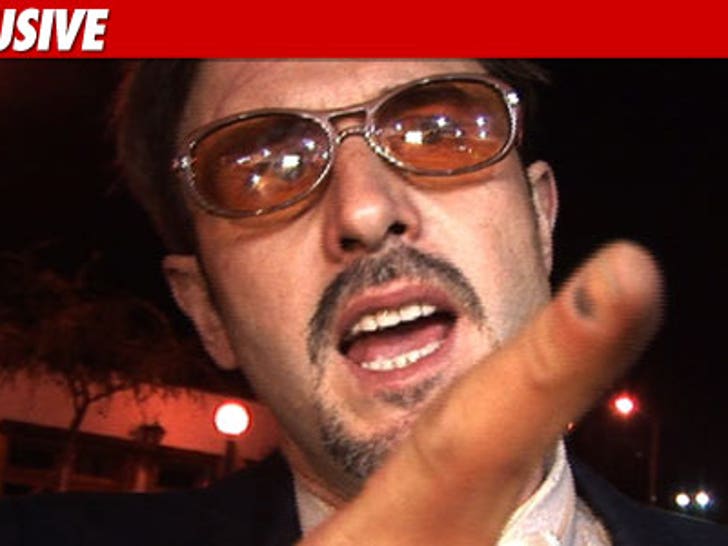 David Arquette checked himself into rehab during the holiday weekend ... TMZ has learned.
We're told David is seeking treatment for alcohol and other issues -- but not drugs. Arquette partied at Beacher's Madhouse at the Roosevelt Hotel on New Year's Eve before checking into a live-in facility.
A source close to David says he is doing it because it's "the right thing to do for his family."
UPDATE: Through her rep, Courteney Cox tells TMZ, "I really admire David and his choice to take charge and better his life. I love and support him."