[VIDEO] Anderson Cooper -- Attacked in Egypt
Anderson Cooper
Attacked in Egypt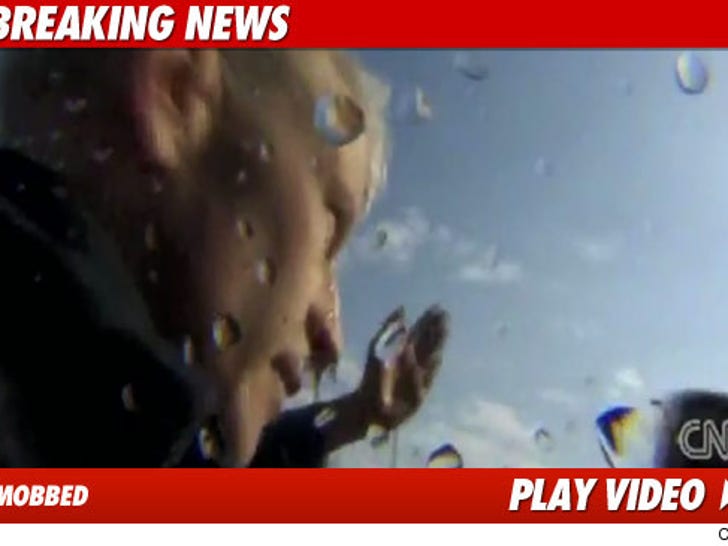 Anderson Cooper and his CNN news crew claim they were punched, kicked and shoved by a violent mob of pro-Mubarak supporters in Cairo early this morning.
Cooper claims he and his team were trying to get to a spot in between the two sides of protesters in Tahrir Square -- when they were attacked.
Cooper claims the mob tried to break his team's camera -- because they didn't want to be on film -- when the violence escalated and men began to punch members of the news crew in the head.
Anderson explained, "The instinct is try to punch back ... but in a situation like that you really can't because that just inflames the crowd all the more ... so all we could do is just try to walk as quickly as possible, stay together and seek a safe location which is where we are now."