Oksana Grigorieva's Ex Bodyguard Too Sick to Testify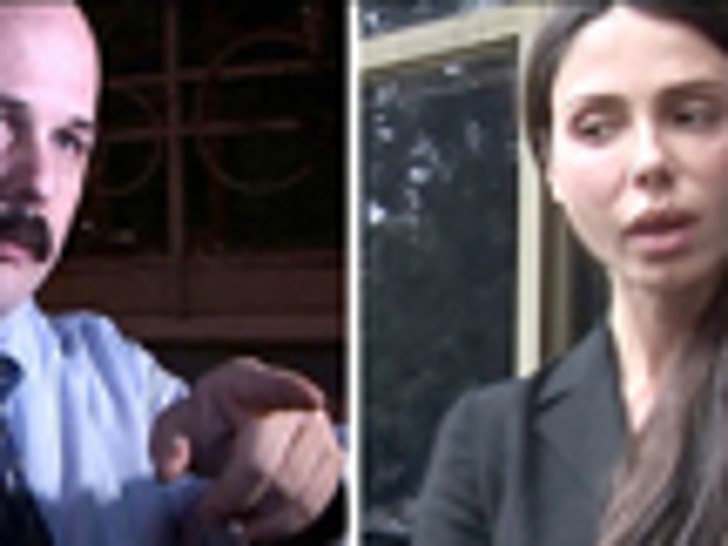 Oksana Grigorieva's secrets are safe for now -- her former bodyguard is calling in sick and will miss his deposition in her child custody battle with Mel Gibson ... TMZ has learned.
Kristian Herzog was scheduled to testify under oath Friday -- but according to sources with knowledge of the case ... he just called lawyers on both sides to say he's under the weather and will not be there.
As TMZ first reported, Herzog is now siding with Mel ... saying Oksana is grossly exaggerating or downright lying about the alleged domestic violence incident.
We're told the deposition has not been rescheduled ... but considering how much Herzog knows about Oksana -- he was with her constantly for months -- you can bet both sides want a chance to grill him.