Mel Gibson Extortion Investigation Headed to D.A.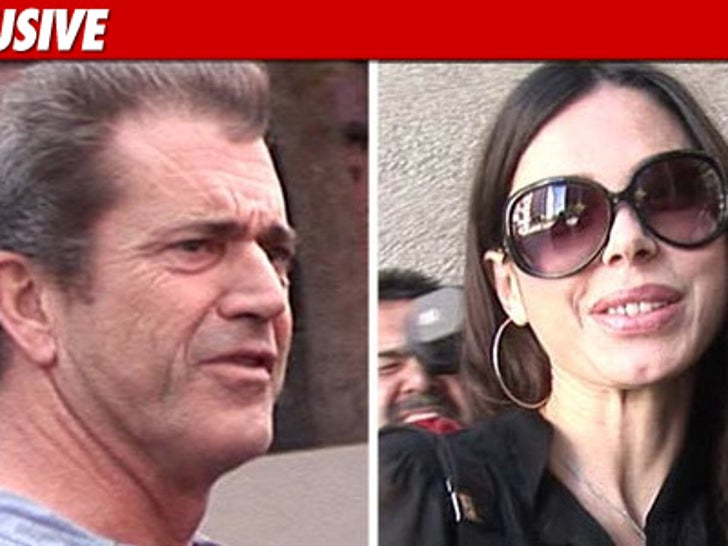 The Mel Gibson extortion case will go to the L.A. County District Attorney next week, and we're told the D.A. could decide days later whether to charge Mel with domestic violence and Oksana Grigorieva with extortion.
L.A. County Sheriff's Department spokesperson Steve Whitmore tells TMZ the extortion case will be presented to the D.A. next week.
As TMZ first reported, the D.A. has been waiting for the file and wants to make a joint decision on both the domestic violence case and the extortion case.
Sources familiar with the case tell TMZ ... the D.A. is expected to make a quick decision. If the Sheriff presents the file early next week, Mel and Oksana could learn their fate by week's end.