'Superman' Producer's Kid -- My Dad Was Attacked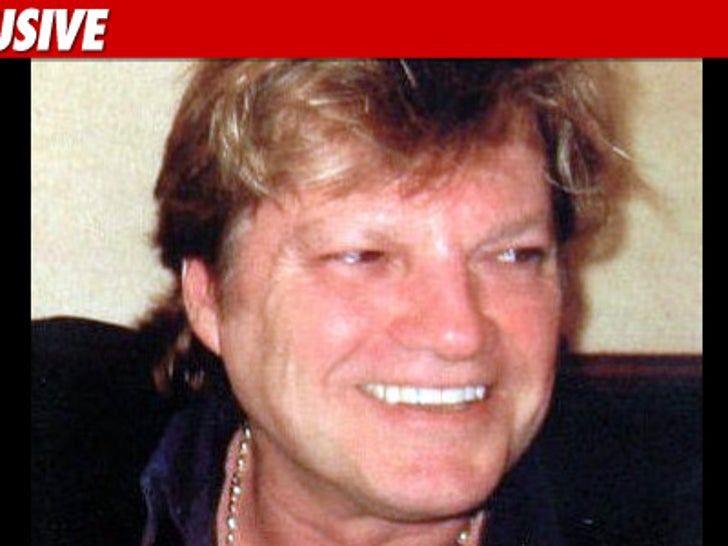 Legendary "Superman" producer Ilya Salkind was "brutally attacked" in Mexico and is being treated in a Mexican hospital for bruises on his head ... this according to Ilya's daughter.
Anastasia Salkind tells TMZ ... she's been in contact with the caretaker of her dad's estate in Mexico, who informed her the 64-year-old producer was in serious pain when he was discovered yesterday ... after being missing for several days.
The caretaker also told Anastasia that Ilya has bruises on his head.
Anastasia tells us she believes her father was kidnapped -- though Mexican officials have not confirmed or denied her suspicion.
We're told an investigation into Ilya's disappearance is underway.
UPDATE: After we posted the story, Anastasia contacted us again to stress that her suspicions have NOT been confirmed by any one involved in the investigation.