Trump's High-Rollers -- Tripping Out Over Super Bowl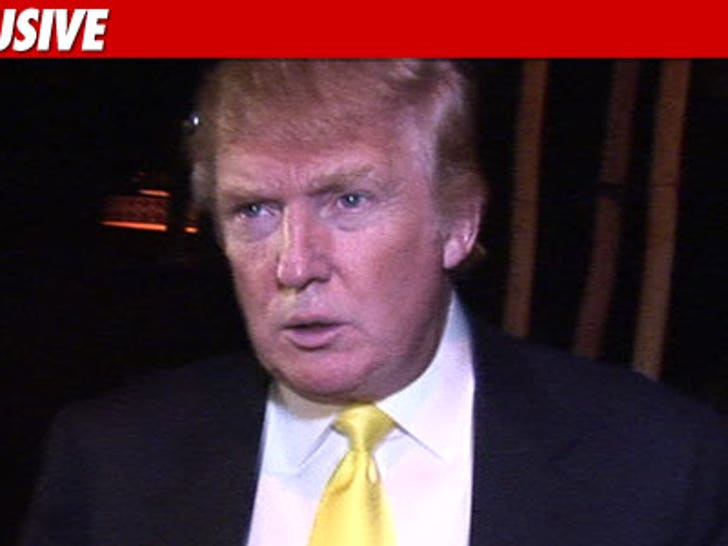 Donald Trump is sending 25 of the biggest high-rollers at his Atlantic City casinos to the Super Bowl on Sunday ... all expenses paid -- a trip that involves champagne, caviar ... and a private jet.
Sources close to the Donald tell TMZ, everything will be "tops in class" -- the elite gambling team will dine on "the best champagne and caviar" on Trump's private jet ... all before taking their free seats at the biggest sporting event on the planet.
After the game, we're told Trump -- who won't be joining in the festivities -- is flying the high-rollers right back to Atlantic City so they can gamble away the rest of the night.
Of course, Trump ain't inviting just anyone on this voyage -- we're told you got to be a big time player for perks like this ... with a bankroll in the 7-figure range.