Spencer and Heidi -- We're Going to Abu Dhabi!!!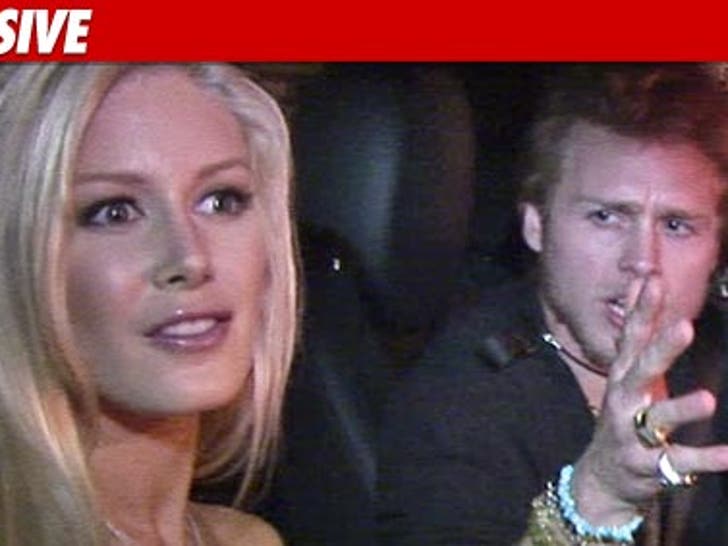 As if there weren't enough problems in the Middle East ... TMZ has learned Spencer Pratt and Heidi Montag are about to get on a plane bound for Abu Dhabi.
Spencer tells TMZ, their bad ass friend -- MMA fighter "King" Kevin Casey -- will be throwing down at the Abu Dhabi Martial Arts Tournament on April 14 ... and they'll be ringside cheering him on.
Spencer adds, "Heidi and I are both so excited to visit the Middle East and even more thrilled to watch King Kevin Casey smash his opponents."
No word on when the couple is expected to return ... but please, we insist ... no rush.