Dr. Murray's Defense: MJ Was In Failing Health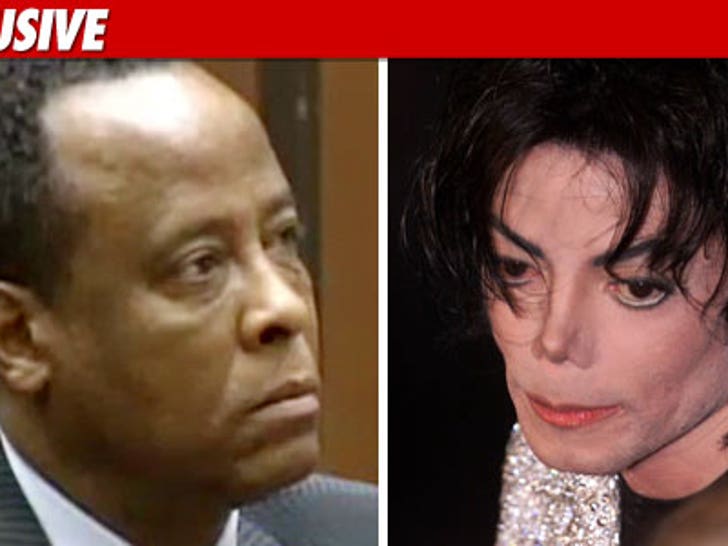 Michael Jackson was in such a weakened state before he died ... it's unfair to blame his death on Propofol ...and we've learned this is precisely what lawyers for Dr. Conrad Murray will argue to a jury.
Sources familiar with the case tell TMZ ... Dr. Murray's team will argue that at the time of his death, Jackson's body was failing him ... partly because he was "driven over the edge" by AEG to rehearse for his upcoming tour.
We're told Murray's lawyers will call witnesses to testify that Jackson was not showing up for rehearsals -- and when he did show, he was exhibiting "clear signs" of failing health.
The upshot of the defense ... even if jurors believe Dr. Murray administered the fatal dose of Propofol, Jackson was already in failing health.
The trial begins in April.