'Justified' Stunt Woman Injured -- Severe Head Trauma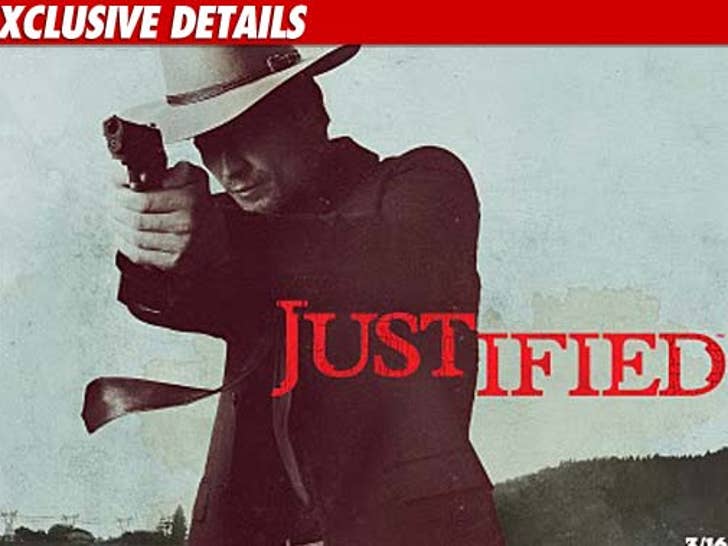 A stunt woman for the show "Justified" is in critical condition -- after being hit by a vehicle during production of the FX show last week ... TMZ has learned.
Law enforcement sources tell us ... the 30-year-old woman was struck in a "low speed collision" and smacked her head on concrete as she fell backwards.
We're told the woman was transported to a nearby hospital for severe head trauma.
The L.A. County Fire Department arrived to the scene and shut down production -- and sent a report to Cal/OSHA -- a government department that oversees occupational safety and health.