Lohan's Coat Victim: I Won't Help in Necklace Case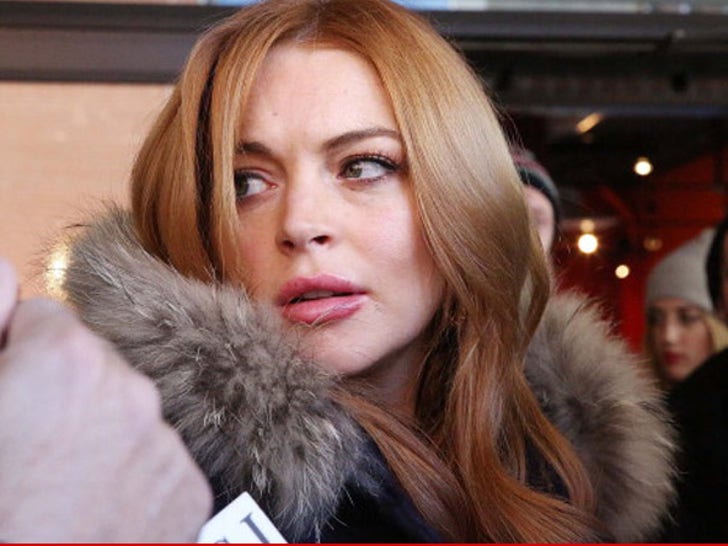 Getty
The woman who sued Lindsay Lohan for allegedly stealing her $12,000 mink coat back in 2008 claims she's "not interested" in helping officials put Lindsay behind bars ... despite the fact that the D.A. wants to bring up the incident.
TMZ spoke to a rep for Masha Markova ... who tells us the two settled their case with "no admission of guilt" ... after Lindsay walked out of a NYC nightclub wearing the coat without permission.
And while Masha admits Lindsay has demonstrated a "strikingly similar pattern" of taking other people's property since the mink coat situation ... Masha says she wants nothing to do with the new case.
TMZ broke the story -- Masha's lawsuit against LiLo was a factor in filing grand theft charges against Lindsay -- because it shows an M.O. when Lindsay goes "shopping."