Charlie Sheen -- Divorce Is Set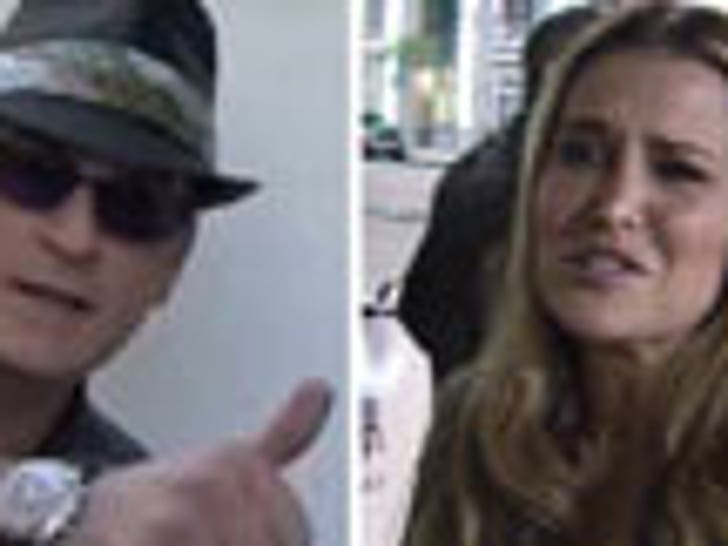 Charlie Sheen and Brooke Mueller have filed final divorce papers, and now they just have to wait it out a few months before they're officially former spouses ... TMZ has learned.
Charlie and Brooke filed their papers Thursday in L.A. County Superior Court.
Under California law, a divorce decree isn't granted until 6 months after the papers are filed, so they will be officially single on May 2.
TMZ obtained the divorce settlement docs in which Charlie and Brooke get joint custody of the twins and Brooke gets primary physical custody.
Brooke will get $55,000 a month in child support. The settlement states that "Under no circumstances shall the child support paid by Charlie for Bob and Max be less than the child support paid by Charlie to Denise Richards for Sam and Lola."
Brooke will get a lump sum parting gift of $757,698.70. She'll also get $1 million for her share of the family homestead, which Charlie gets to keep.