Pete Wentz -- I Did NOT Want This Divorce!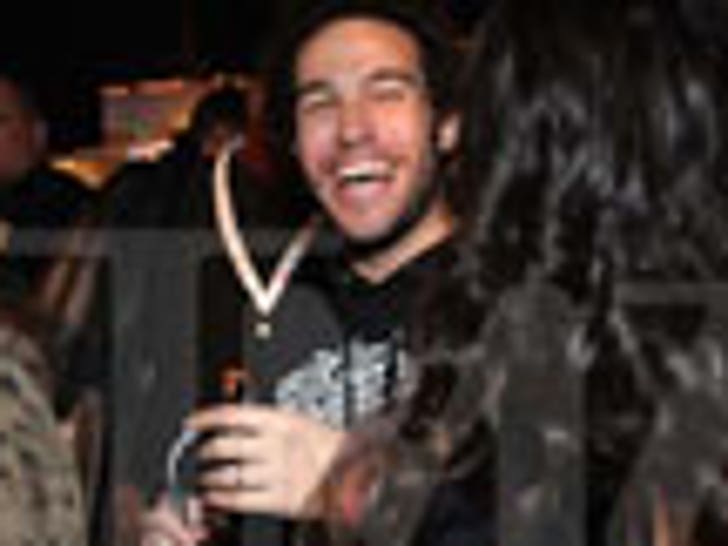 Pete Wentz is getting divorced against his will -- so say sources close to the rocker ... he absolutely did not want to end his marriage to Ashlee Simpson.
We're told Wentz tried talking Ashlee out of filing divorce papers, to no avail. She wanted out of the marriage ... sources tell us.
In fact, Wentz was flashing his wedding ring and a HUGE smile all over Dallas this past weekend -- while his wife was back home in L.A. with their son Bronx.
We're told Pete was partying like he didn't have a care in the world Saturday night at the Mercedes-Benz Tweet Race -- even posing for a pic on a massive live bull -- but not once did he mention anything about a possible divorce.
As TMZ first reported, Simpson filed divorce papers Wednesday morning -- and we're told the issue for her was Pete's "erratic" behavior.