Montana Fishburne Avoids Jail in Battery Case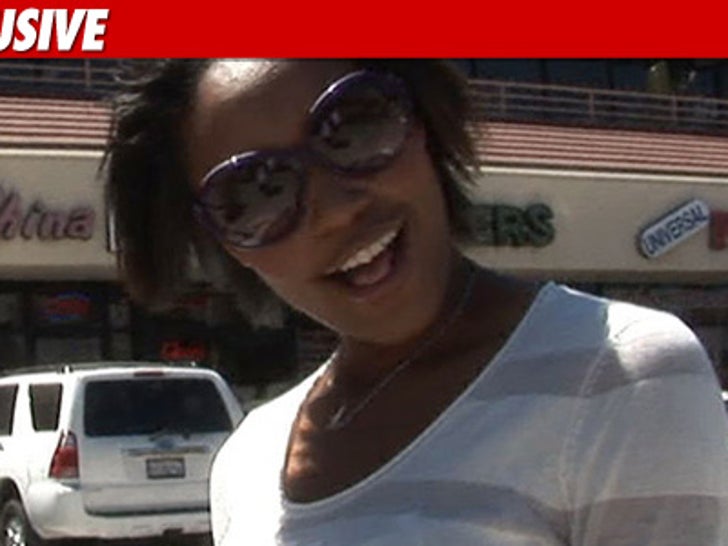 Montana pled no contest this AM to assault with a deadly weapon, battery and trespass .... and was sentenced to 180 days in a rehab facility.
Montana allegedly beat the crap out of her boyfriend's former girlfriend.
As TMZ first reported, this is the deal Montana's lawyer, Shawn Holley was fighting for, over the objection of prosecutors. Holley claimed the prosecutor initially agreed to rehab, but then reneged on the deal, demanding jail instead.
But today Holley prevailed. Montana has been in rehab for 5 months.