Failed 'Idol' Transformer Guy -- I Want a Do Over!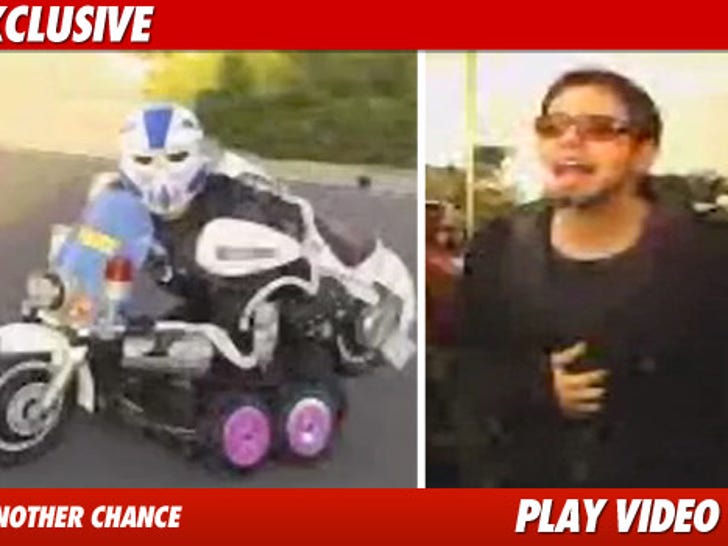 Drew Beaumier -- the guy who blew his "American Idol" audition Wednesday night while dressed in a ridiculous Transformer costume -- is begging for a chance to redeem himself ... and we have the video!
He's actually not that bad -- but the best part of the video ain't his singing ... it's his incredible collection of fully-functional Transformers outfits.
The guy is definitely more than meets the eye.