'Two and a Half Men' Crew Furious - Episodes Cut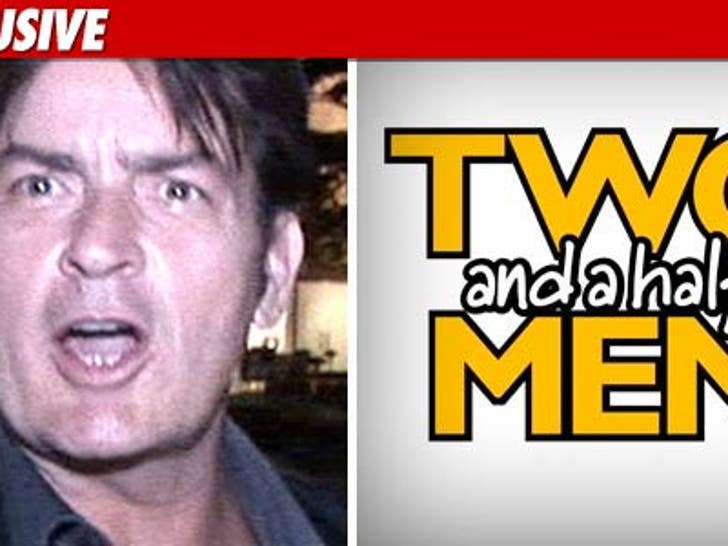 The cast and crew of "Two and a Half Men" have just taken a major hit to their bank accounts, because Warner Bros. has just axed 4 of the remaining episodes ... TMZ has learned.
Warner Bros. was supposed to produce 8 more episodes to end the season, but with Charlie Sheen out, it set production behind.
Sources connected with the show tell us ... show creator Chuck Lorre has decided he only wants to produce 4 more episodes when Charlie comes back, and the crew is pissed.
One crew member tells us, "We've been left in the dark and now we have no pay for 4 episodes and all we hear is that Chuck is saying, 'They're not my problem.'"
Sources say Charlie has told people he was willing to work weekends and beyond the scheduled wrap date to make sure all 8 episodes were produced.
As for the schedule, we're told the show will go back into production on February 28. The remaining 4 episodes will be shot on March 4, 11, 18 and 25.