Kevin Federline -- Lien On Me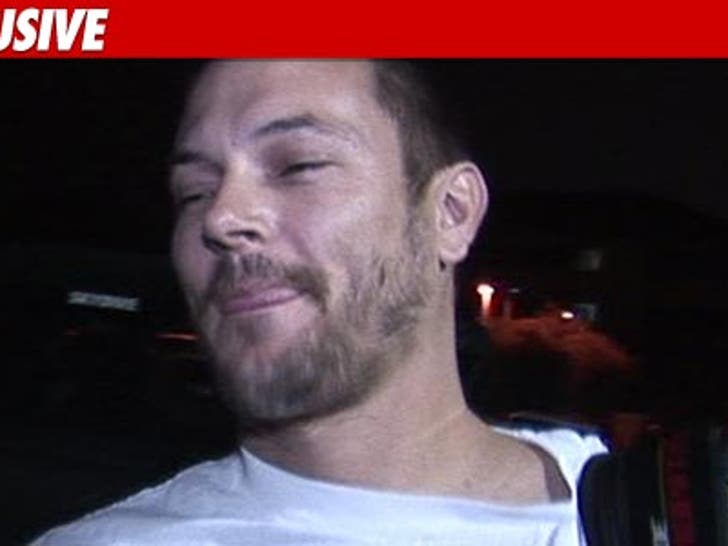 You may have forgotten about Kevin Federline, but Uncle Sam sure hasn't ... turns out K-Fed owes nearly $20k in back taxes.
According to documents filed last week with the L.A. County Recorder's Office and obtained by TMZ, K-Fed has been slapped with a federal tax lien to the tune of $17,969.81. It's for the period ending in December 2008 ... just a few months after his divorce from Britney Spears was finalized.