Lindsay Prosecutor: We Believe It's a $2,500 Necklace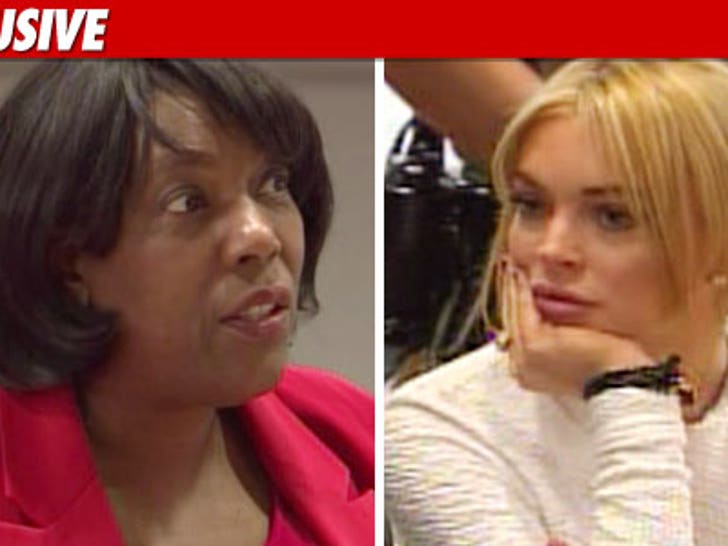 The prosecutor in the Lindsay Lohan shoplifting case believes the necklace in question is worth $2,500 ... but she's open to hearing arguments from Lindsay's lawyer that the price tag is grossly inflated.
TMZ broke the story ... several jewelers claim the market value of the necklace is anywhere between $800 and $1,000. Under California law, if the item in question is worth $950 or less, the case must be filed as a misdemeanor, not a felony.
Deputy D.A. Danette Meyers tells TMZ, "If Shawn (Lindsay's lawyer) presents me with credible evidence of value, we will take a look at it. But based upon what's in front of us -- what the store owner and designer said -- the necklace is worth $2,500."
Meyers adds, ultimately "It's a battle for the jury."