Frankie Muniz -- I Wasn't Suicidal
Frankie Muniz
I Wasn't Suicidal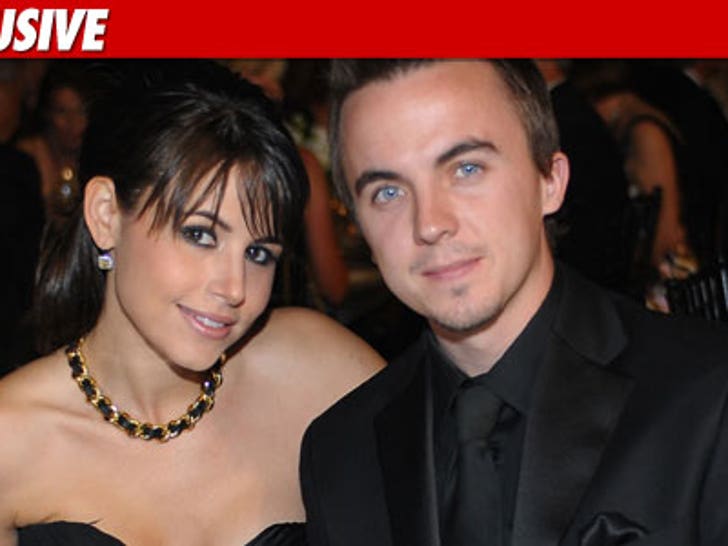 Frankie Muniz claims a gun "played no part" during a domestic incident in Arizona with his girlfriend a few days ago -- despite the story she told police -- and Frankie insists he was not suicidal.
Frankie's rep just released a statement saying, "Frankie and Elycia had an argument a few days ago. The police were called to the residence."
The statement continues, "A gun played no part in the argument and was voluntarily given to the police for safekeeping. There were no bruises and neither left the residence. He was not suicidal. She was not assaulted."
The statement doesn't sync up with the stories both Frankie and Elycia told police on the night of the incident. According to the police report obtained by TMZ -- Elycia claimed Frankie held the gun to his head and roughed her up. Frankie told police he grabbed a gun case and insisted his gun wasn't loaded ... when in fact, it was.
Frankie's rep adds that the couple is still together and are "moving forward with their lives and with their relationship."