Oksana Extortion Case Goes to the D.A.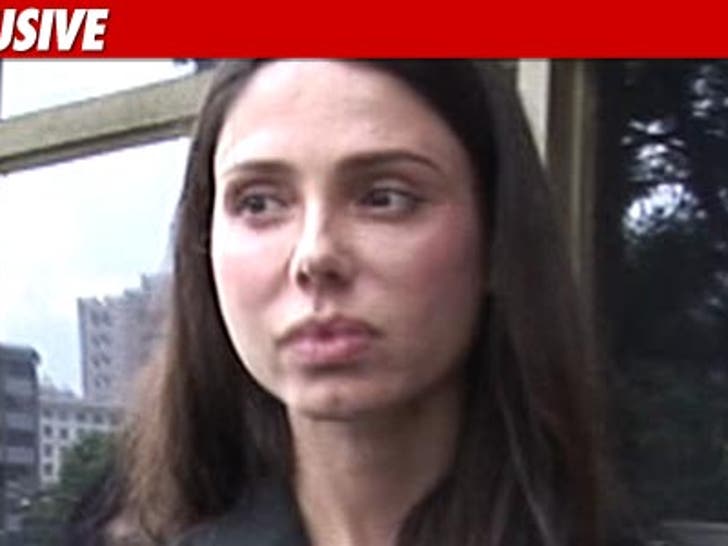 The Oksana Grigorieva extortion case is now in the hands of the L.A. County District Attorney ... TMZ has learned.
The case file went to the D.A.'s office at noon today.
As we first reported, it's all over a $15 million deal Oksana signed -- and then rejected -- during child custody mediation in May, 2010. The deal included child support, a house, and other assets ... plus the guarantee that Oksana would NOT release the audio tapes of Mel's now infamous rants.
The D.A. will now determine if Oksana will be charged with a crime.