Eddie Munster & 'Grease' Star Clash Over Woman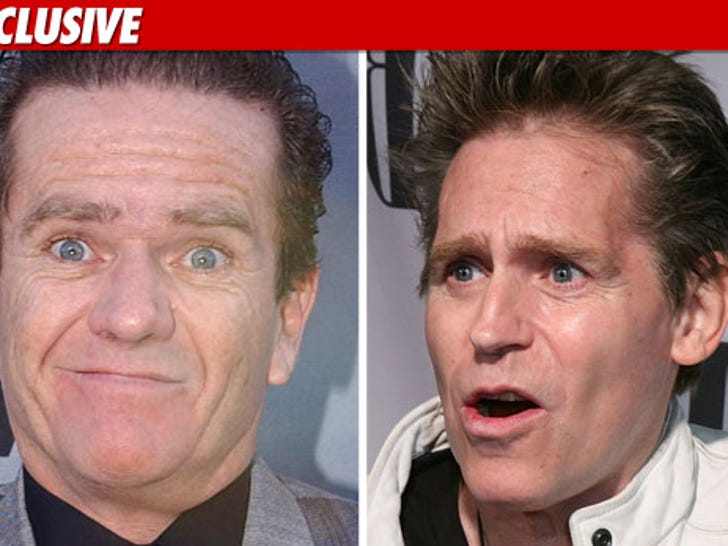 Robert Blake wasn't the only troublemaker at an L.A. memorabilia show last week -- we're told the guy who played Eddie Munster went toe-to-toe with Kenickie from "Grease" ... and it was all over a lady.


Sources at the event tell TMZ, Kenickie -- real name Jeff Conaway -- attended the autograph-signing event with one of Eddie Munster's -- real name Butch Patrick -- recent exes ... a woman Butch split from right before he entered rehab last year.
According to sources, things ended pretty badly between the former couple ... and Jeff had a few words to say to Butch about it -- but before long, it escalated into an all out argument right in the middle of the event.
We're told it got so heated -- Butch's former "Munsters" co-star Pat Priest had to intervene ... and the two feuding actors went their separate ways. Unlike Blake, neither was kicked out.