Eddie Munster -- Rehab for 40-Year Drug Addiction
Eddie Munster
Rehab for 40-Year
Drug Addiction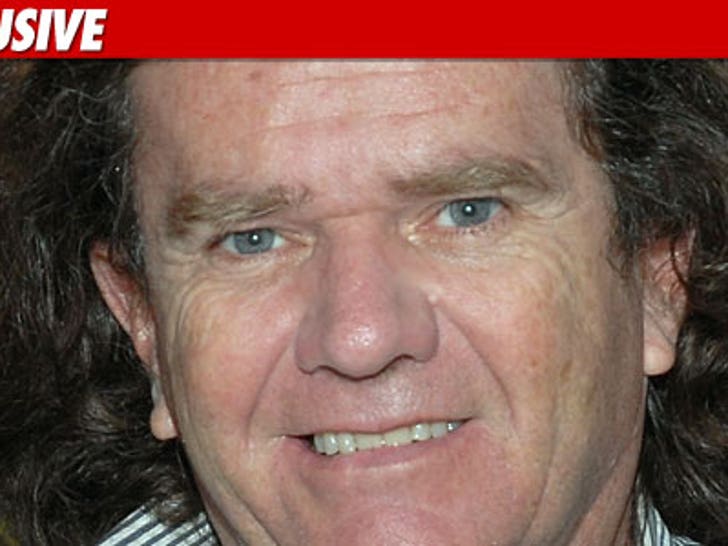 Butch Patrick -- the guy who played the original Eddie Munster -- has checked himself into a New Jersey rehab facility to seek treatment for a 40-year addiction to cocaine, weed and alcohol.
Patrick's rep tells TMZ ... the 57-year-old actor checked himself in to the rehab clinic Wednesday afternoon -- in an effort to "get a grip on his addiction and educate himself."
We're told Patrick's family has been pushing for the actor to seek professional help for roughly 30 years ... and are "very happy and supportive" of his decision.
Patrick's rep adds, "We have thought he could possibly be a product of the child star problem ... and are thankful he will take control of his fate."