Ex-Dream Teamer -- Hall of Fame SCREWED Reggie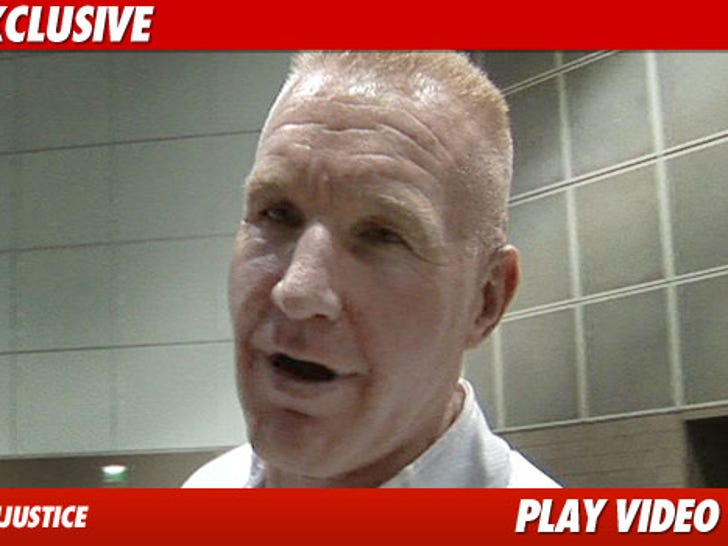 Original Dream Teamer Chris Mullin thinks it's a travesty that 3-point legend Reggie Miller got snubbed by the Basketball Hall of Fame this year -- but tells us justice will be served.
Speaking of justice -- Mullin also weighed in on Justin Bieber making basketball history. Or maybe that was the travesty part?