Dina Lohan -- Mama Has Arrived!
Dina Lohan
Mama Has Arrived!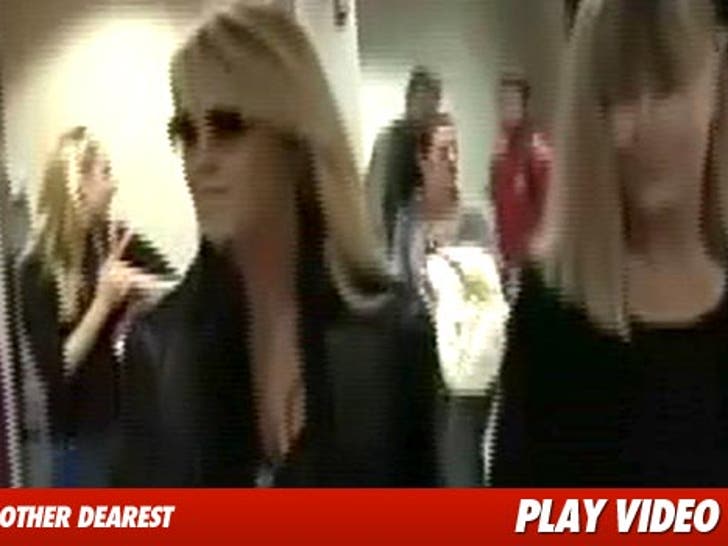 All of Lindsay Lohan's problems are solved -- Dina Lohan has come to town.
Dina landed at LAX this afternoon with her other children: Ali, Michael Jr., and Cody. Lindsay hasn't seen them since she got out of rehab, so she's overdue for a little QT with the fam.
And if this whole necklace mess goes the wrong way, it might be the last time she sees them for a while ... again.