Charlie Sheen -- Angry Over 'Major League' Snub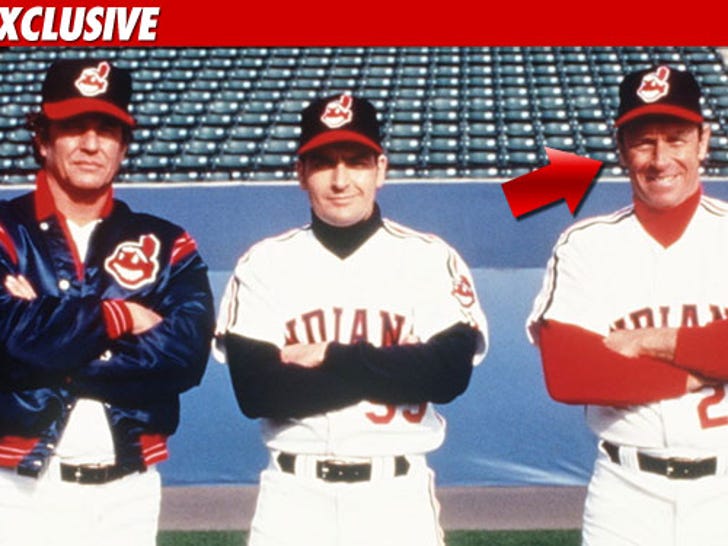 Charlie Sheen's wish for another "Major League" movie isn't just a pipedream -- producers have been working on a script for more than a year. But TMZ has learned one key player's been cut from the flick ... and Charlie ain't too happy about it.
Sources close to the production tell TMZ ... an outline for ML4 was completed in 2010 ... and most of the original cast has already been contacted about roles ... except for Corbin Bernsen.
We're told Bernsen -- who famously played Roger Dorn in the first three "ML" movies -- contacted Morgan Creek productions when he heard the rumblings ... but was told there are currently no plans to include him in a 4th installment.
Bernsen's publicist tells us, "Corbin would LOVE to do another 'Major League' but it doesn't look like he's been written into the movie at this point. We're hopeful he gets written in by the time it's finalized though."
Sheen -- on the other hand -- tells us he's pretty damn pissed about the snub ... adding, "I would love it for him to be in ... but I ain't the writer or director ... I'm a hired gun ... I'll do my best."