Charlie Sheen 'Major League' Sequel -- I'm Ready for Another 'Major League'
Charlie Sheen
I'm Ready for Another 'Major League'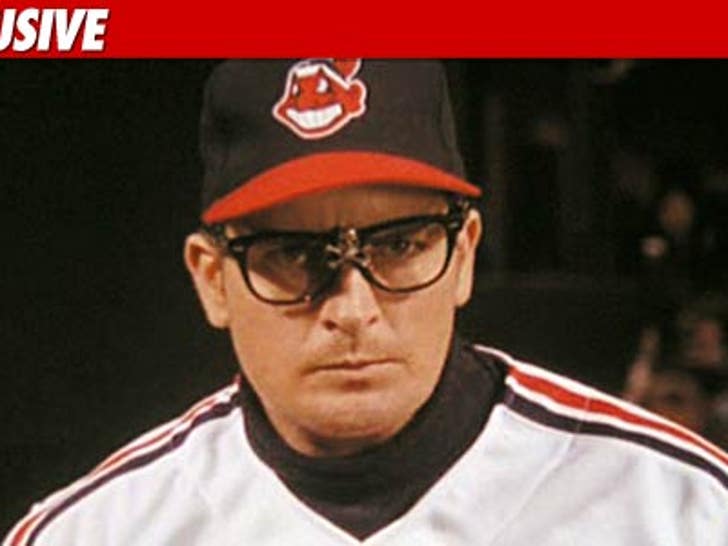 Charlie Sheen says he's ready, willing and TOTALLY DOWN to play Ricky "Wild Thing" Vaughn in another "Major League" sequel ... as long as the powers that be will greenlight a script.
Sheen just appeared on "TMZ Live" -- where he told us he's doing everything in his power to get a "Major League 3" movie on the big screen.
FYI -- Charlie knows the 1998 movie "Major League: Back to the Minors" is technically considered "ML3" ... but Sheen considers that movie an "abortion" -- and doesn't think it should be counted with the rest of the series.
CNBC's Darren Rovell solicited possible subtitles for the new "Major League" on his twitter. Vote for your favorite (right).