Lenny Dykstra -- 'Charlie Sheen Is En Fuego!'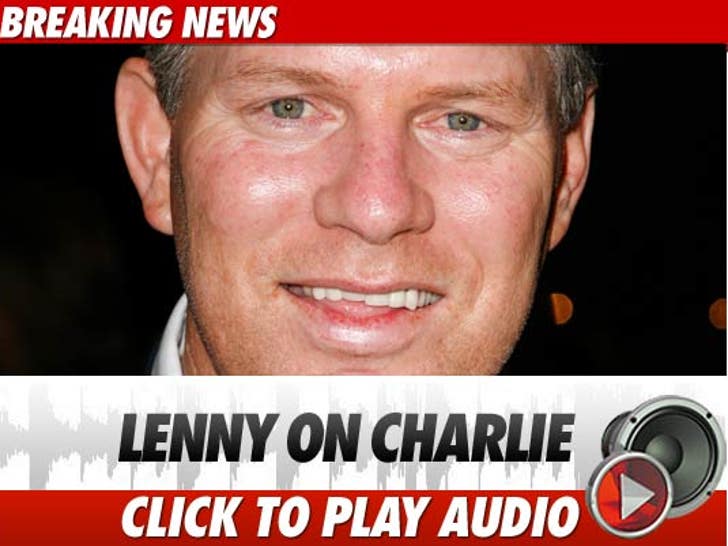 Former baseball star Lenny Dykstra's getting his mitt out again -- just to coach Charlie Sheen for the new "Major League" flick.
Lenny called in to the Dan Patrick Show with guest host Howard Eskin to tell everyone Charlie is already asking him to go out and play "long toss," and he's looking forward to helping the actor brush up on his "locker room rap" while preparing for the "Major League" sequel.
As for Charlie's movie screening party with Dykstra and several other baseball players -- including SF Giants' Brian Wilson ... Dykstra said Sheen is "en fuego" and it's easy to get people together when "you start sending private jets all over the place picking people up."
For the record, Lenny just drove to Charlie's house.