Charlie Sheen's Dad: His Disease Is Like a Cancer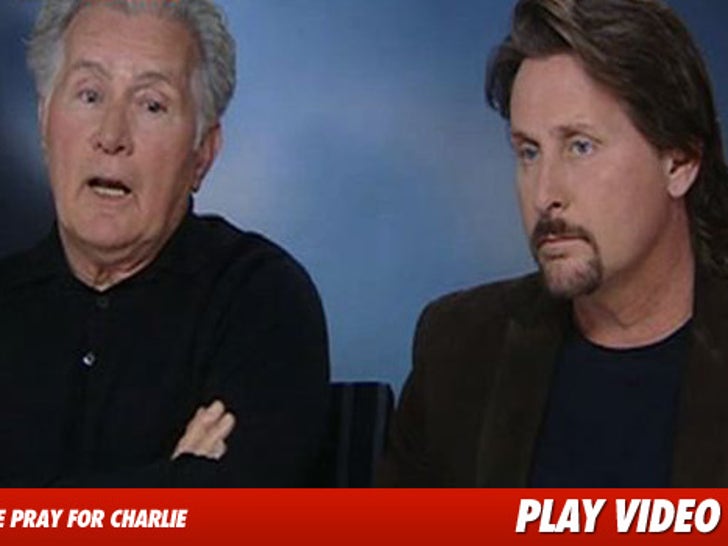 Charlie Sheen's father, Martin Sheen, says his son has a problem -- and it's as bad as cancer.
"He's an extraordinary man," Martin says of his son to Sky News, "He's doing well, we pray for him. If he had cancer, how would you treat him? This disease of addiction is a form of cancer. You have to have an equal measure of concern and love and lift him up."
Charlie himself doesn't appear too worried -- he was spotted on a yacht date with two "goddesses" Monday night.