'Teen Mom' Rethinking Custody after Baby Dad's Arrest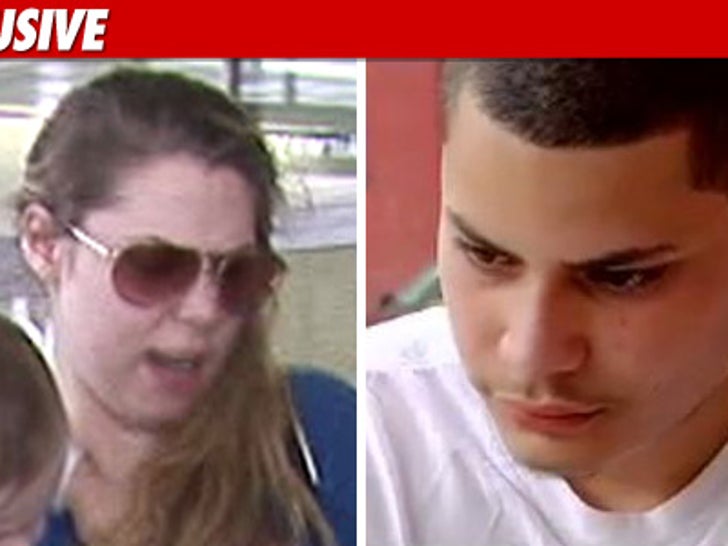 "Teen Mom" star Kailyn Lowry might soon seek sole custody of her kid ... all because of her 19-year-old baby daddy's pot arrest last week in New Jersey -- but we're told, she hasn't made up her mind just yet.
Sources close to Kailyn tell TMZ, she "doesn't know what to believe" anymore -- because her baby dad Jonathan "Jo" Rivera continues to deny that he was ever arrested for "being under the influence of marijuana" ... despite reports to the contrary.
According to sources, Kailyn confronted Jo about the arrest and he insisted it didn't happen ... even though law enforcement sources confirmed to TMZ Jo was booked on the pot charge alongside his older brother Edward.
Kailyn and Jo currently share custody of their baby son Isaac ... but after Jo's arrest, we're told Kailyn is strongly considering a move toward full custody.