'Teen Mom' Baby Daddy -- I'm Dropping the lbs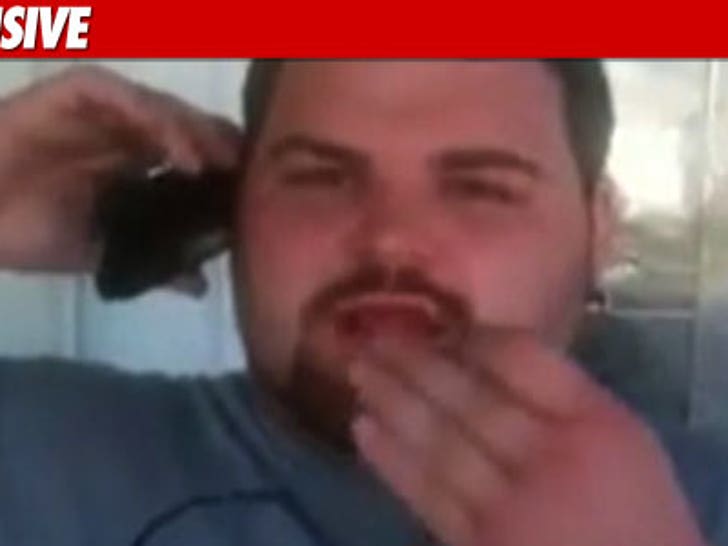 Gary Shirley from "Teen Mom" is taking a load off with a new diet ... and he's even hired a personal trainer.
According to sources close to Gary, he's going all Jared with a Subway diet -- ordering foot-long grilled chicken sandwiches with water and apples ... and saving half for later.
We're told Gary also plans on cutting back on the bad stuff ... greasy fried foods, eating late, etc ... and stocking up on salads, fruits, and veggies.
Gary's sayin' he always wanted to lose weight -- but now that he has a baby and he's back with Amber Portwood -- he's motivated.